Kaylynn Five

The Surakari strike at Kaylynn Five while a research team investigates a radioactive anomaly.
Episode 01 – Evacuation
Episode 02 – Deadline
Episode 03 – Abandoned
Episode 04 – Firefight
Episode 05 – Hidden Lights
The Invasion of Cadre
With the fall of Verlanda, the Surakari are poised to launch an invasion of the Albion Prefecture, starting with the Cadre system.
Episode 1 – Rumors and Fear
Episode 2 – Episode 2 – Handling the Truth
Episode 3 – Facing the Public
Episode 4 – Spear Tip
The Flight of the Tyronar One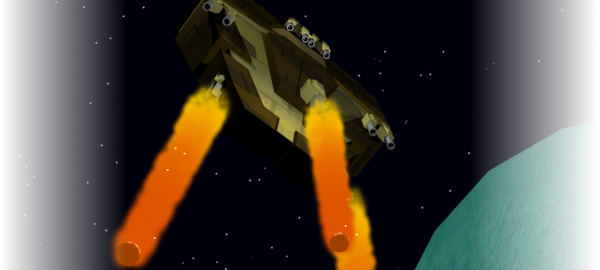 The Tyronna System was the first star system to the fall to the Surakari. After suffering a series of lightning strike attacks, the Tyronar One and a handful of Heragul survivors must evade their new alien enemy.
Episode 1 – Night Fall
Episode 2 – Tiger shark
Episode 3 – The Night Hunter
Episode 4 – Jump Out