March 29 2017

The 2017 miniature releases for Legends of Kalidasia continue with the Heragul Pale Fox / Maned Wolf Kit. Politics originally held back this upgraded Destroyer design, but the Surakari invasion has proven effective at cutting through red tape.
This resin, pewter, and 3D printed kit can be built as either the Pale Fox Destroyer or the Maned Wolf Seeking Missile Destroyer. Included is a download code for the beta stat card for the Maned Wolf in Second Edition Kalidasia. An acrylic flight stand is also included.
Purchase the miniature on our store.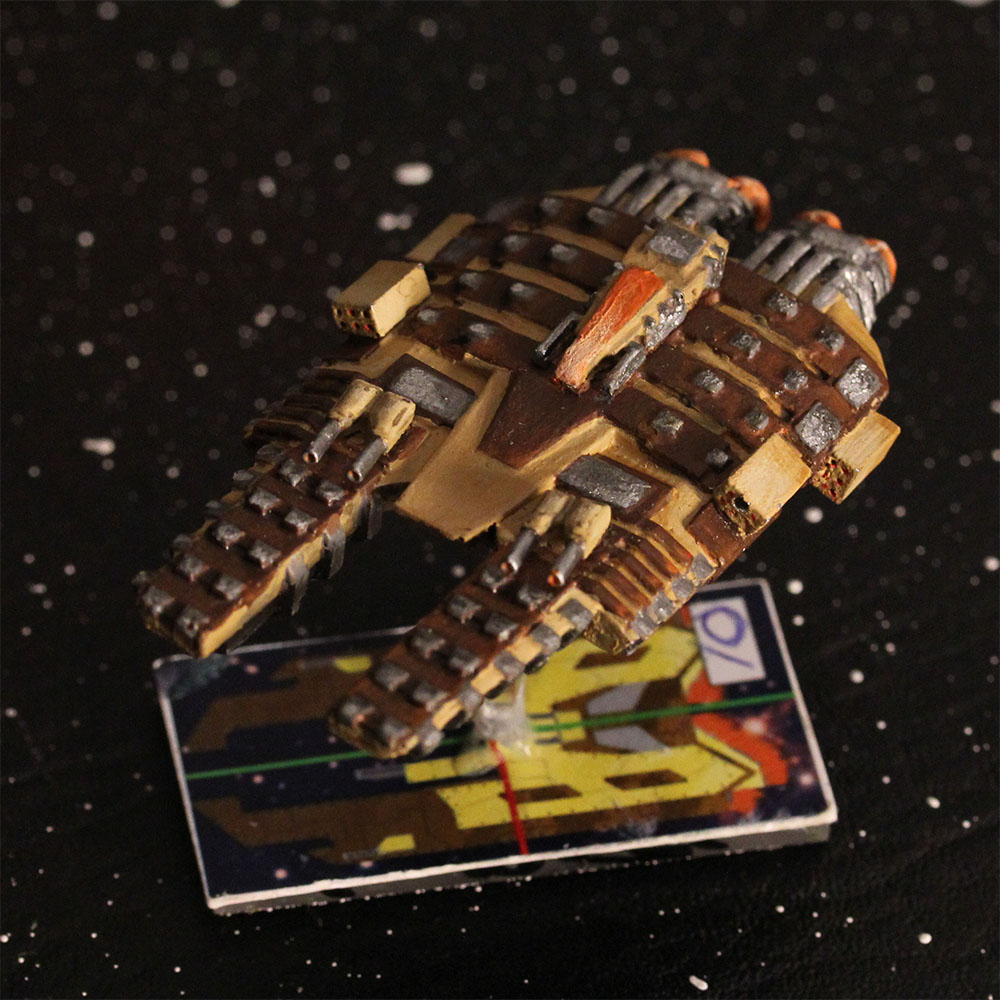 The Heragul Maned Wolf Missile Destroyer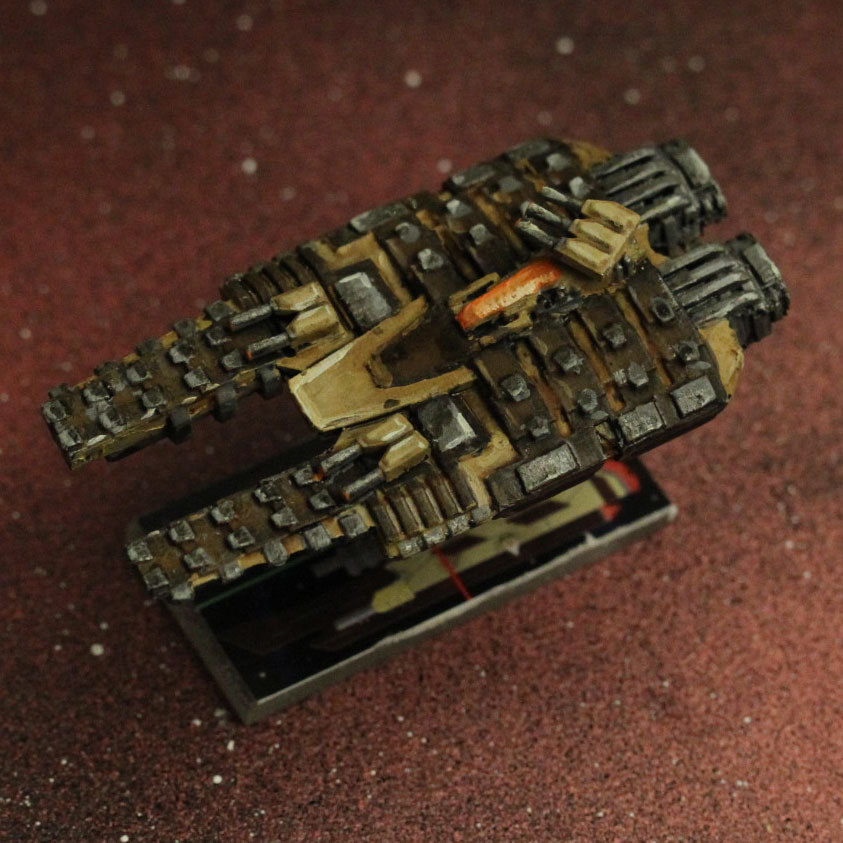 The Heragul Pale Fox Destroyer