Active Convention / Event Campaigns
Throughout the year, Kalidasia Media Productions attends a number of conventions and hosts events at local game stores. Games of Legends of Kalidasia that are played at these events are part of larger year long campaigns. The results of these games help decide the fate of the Kalidasia Universe. Details of the active and past campaigns can be found below as well a list of all the upcoming events that Kalidasia Media Productions is hosting.
The Albion Campaign[2015 – 2017]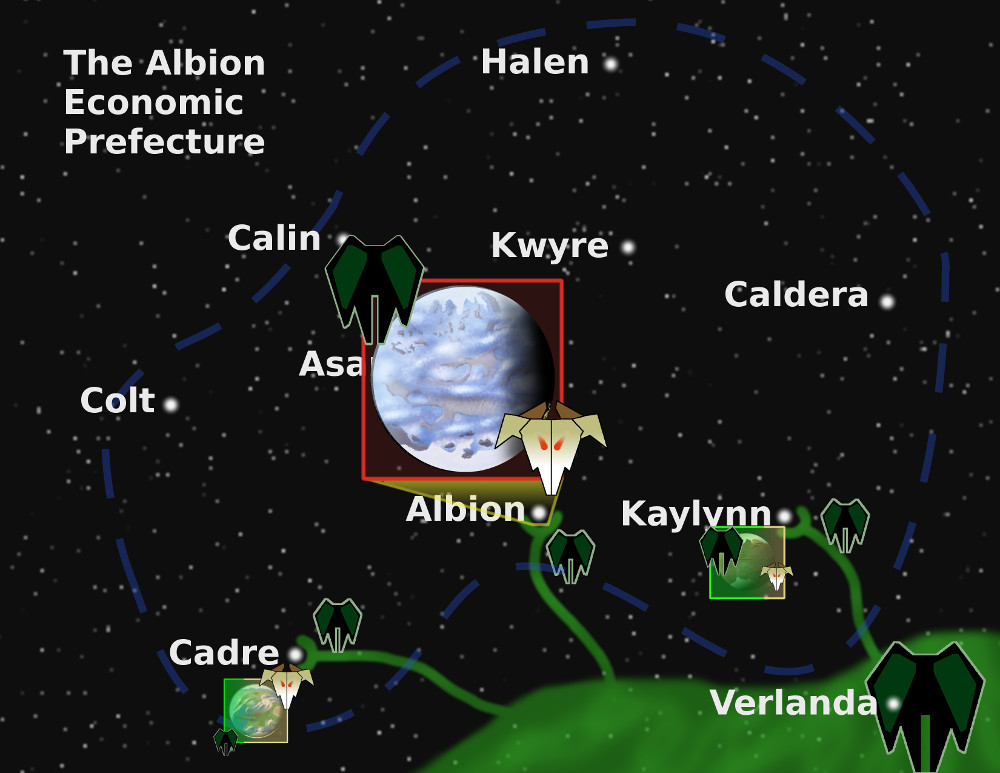 2017 Conventions and Events
WinterCon 2017 – The Siege of Albion 8 – On the Campus of Oakland University
The Surakari are launching a massive attack against Albion 8.
More information about the event can be found here: WinterCon 2017
Previous Campaigns
Encounter at Barin Se-Kar[2013 / 2015]
The Battle for Verlanda[2012 / 2013]