Kalidasia Battle Report – Kaylynn Six Episode 01

Watch the Complete Battle Report Here
When the Surakari attacked Kaylynn Six, we didn't know what intelligence they had gathered about their target. When one of the smaller squadrons, identified as Beta Squadron, headed straight for the orbital mineral refinery, I gambled...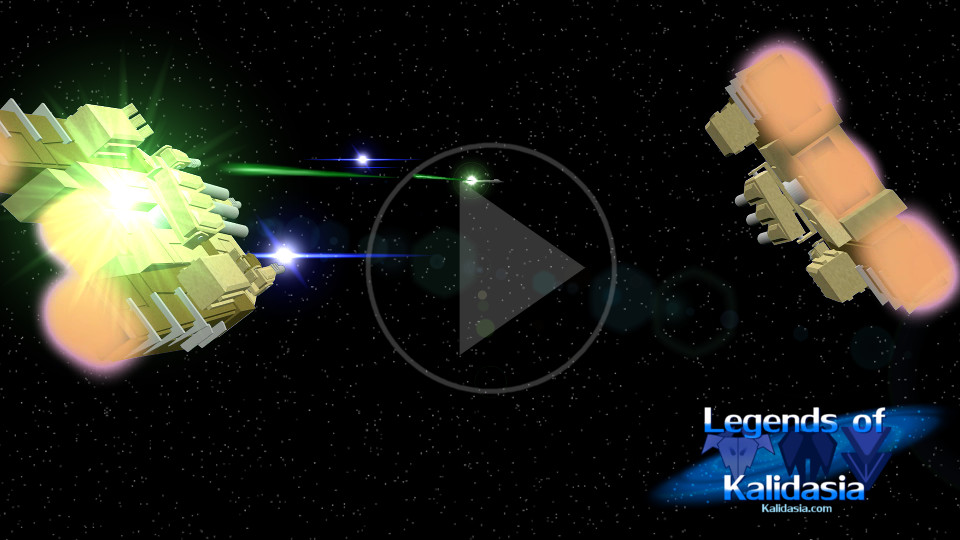 S03E09 – Game Production – Beyond Kalidasia

To purchase a copy of Fleet Commander, Visit:
Kalidasia Fleet Commander Store
For the final episode of this season, I go over the production process I used for Kalidasia Fleet Commander.
S03E08 – The Release Candidate Phase – Beyond Kalidasia

All Episodes: Beyond Kalidasia:
Kalidasia Fleet Commander: Kalidasia Fleet Commander
Episode 8 is out and there is only one more after this one. The Release Candidate phase is the last phase before production and it is all about getting your game ready for production. On this episode, I talk about some basic printing terminology and cover the last few steps needed to turn your game into a final product.
Beyond Kalidasia S03E07 – A Change of Plans
On this episode of Beyond Kalidasia, I discuss the major change that Kalidasia Fleet Commander went through during its Beta phase and why I made those changes.